Advertising and Business
Discover what else the journal can do.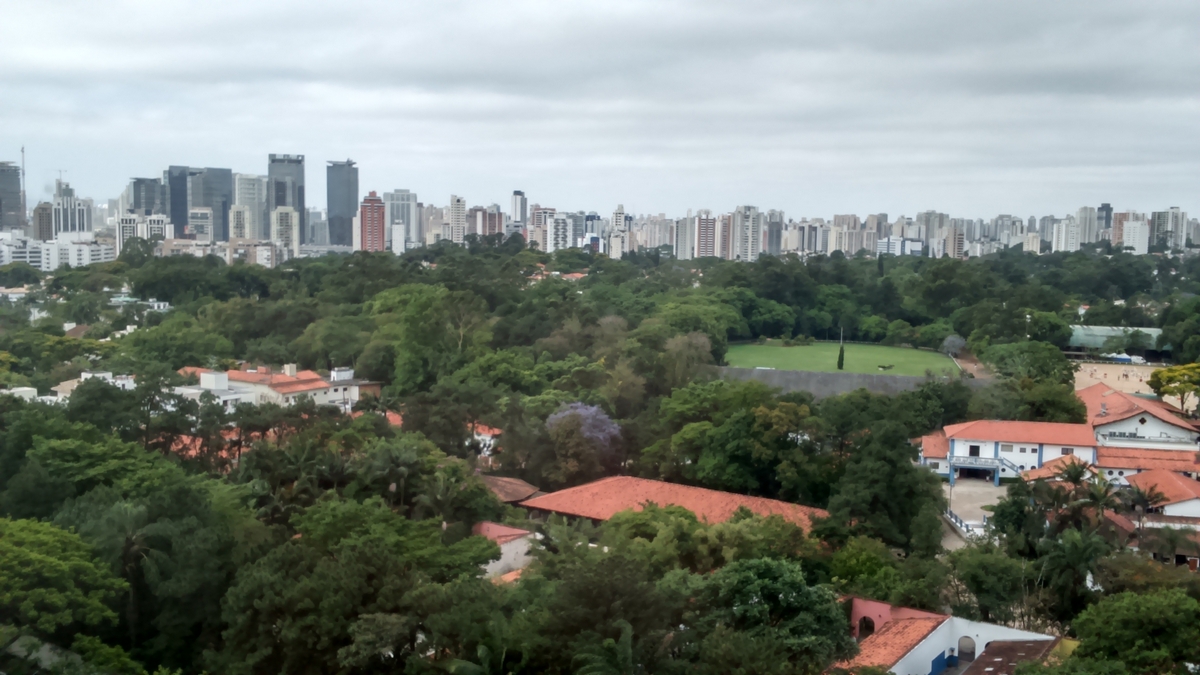 a) Organization of seminars to present the organizational model of the journal to the University research teams. Please contact us by email to verify the technical availability.
b) Present a business or brand in many places around the world, get to know how to advertise in this journal;
c) Journal signatures;
d) Organization of Scientific Meetings
e) Advertise your conference, meeting or brand on the pages of Periódico Tchê Química. Please, contact us for more information.
For specific information, please write to journal.tq@gmail.com, or leave a message at our WhatsApp at:
(+55) 54 984055875. Dr. De Boni. UTC/GMT -3 hours
We will reply as soon as we can. And redirect you to the proper channel to your solution.

Those are all commercial services, and the services fees (when applicable) may vary depending on the needs of clients, location, and may not be available to some regions.