Issue Archive
All the editions of the journal are available here.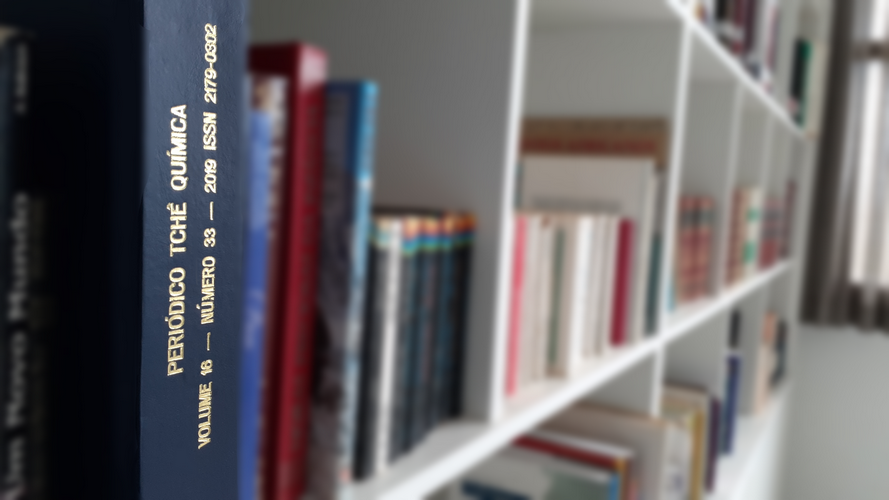 Issue Archive
---
Journal long term archiving plans
a) Physical conservation of print media at the National Library, BN. Receipt 2019, in Portuguese..
b) Physical preservation of digital media. We have attached at least 2 physical digital media to the media for easy access of the Journal upon request to the librarian.
If you have any questions, please write to us. If you would like to purchase physical copies of the Journal, please request a quote.
---
Digital Archiving & Preservation Policies
a) We agree to assign the Journal's collection to third-party companies that maintain the collection.
b) Periódico Tchê Química is committed to the long-term preservation of its content. The full text of all articles published by the journal is preserved and deposited in the CARINIANA archives to guarantee long-term digital preservation. The content is preserved as an archival version and is not publically accessible, but is provided when required under specific conditions, such as discontinuation of the collection or catastrophic failure of the website. In addition, the Journal encourages authors to archive the published version of their articles on their institutional repositories and as well as other appropriate websites.